Find your Home's Value

Get a free comparative market analysis of your home's value sent to you with no obligations.
Reina Robinson

703-357-9455
Email

Lake Ridge
13580 Groupe Dr., Suite 201
Woodbridge, VA

QUICK SEARCH BY MILITARY BASES
TO MAKE AN OFFER ON ANY OF THE ABOVE FEATURED PROPERTIES OR ANY OTHER PROPERTY CLICK HERE.

ALL OFFERS WILL BE SUBMITTED TO THE SELLER FOR CONSIDERATION !!!!!!!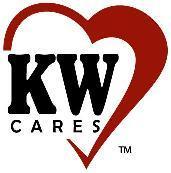 google-site-verification: googlec71bb1aec86c3671.html